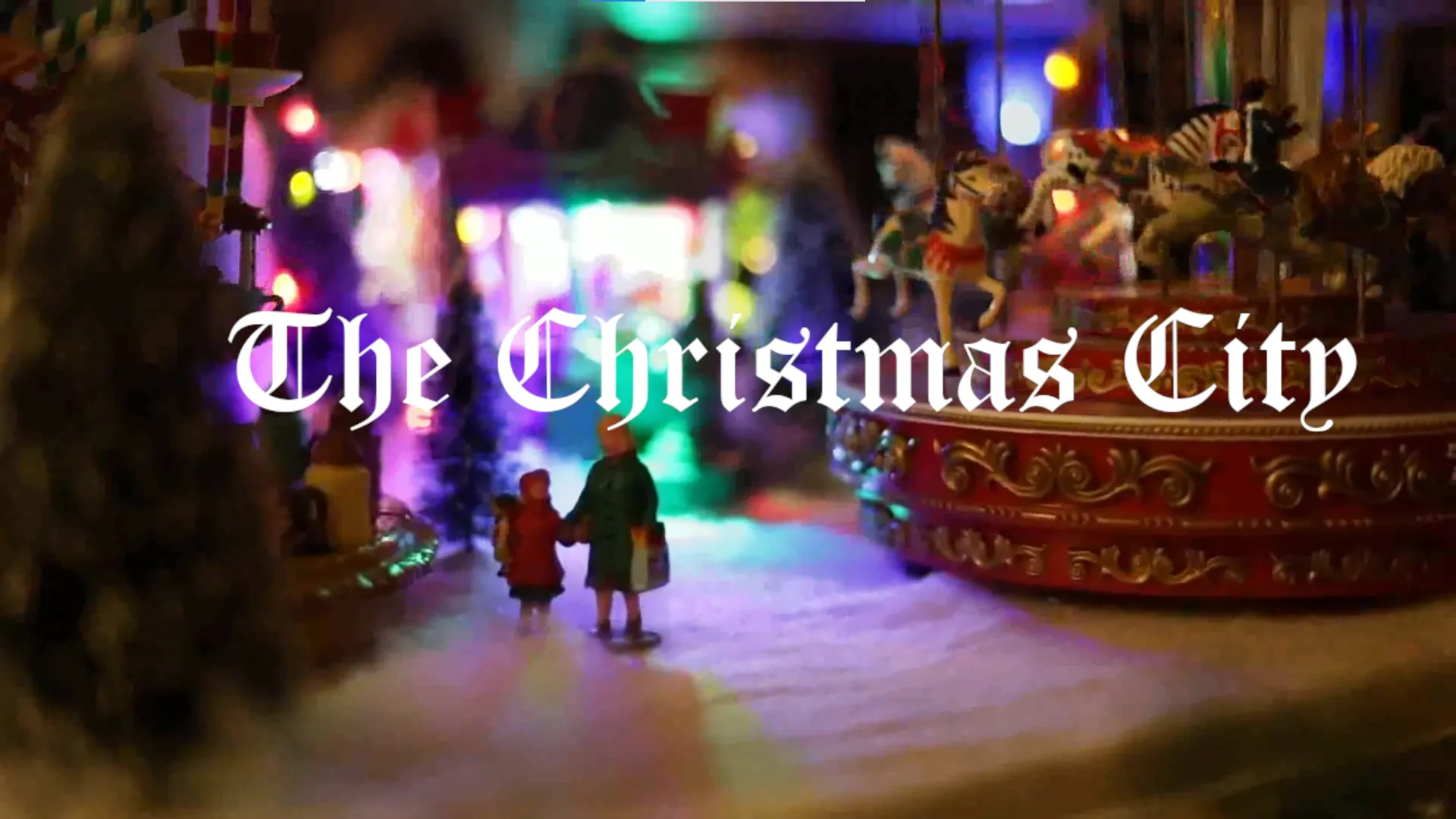 The Christmas City
The Christmas City
Dec 29, 2020
A video I created documenting my family's longest standing Christmas tradition.
videos
Over the last 20 years, my family has collected figures upon figures and sets upon sets from the likes of Lemax, and Department 56 as well as other model-makers in order to create this beautiful Christmas City. It has been an evolving and on-going effort over the span of decades to make it as beautiful as it is today, and it's my favorite Christmas tradition by far -- there is nothing that I nor my brother are prouder of than to be involved in putting up the City every year, though most of the credit goes, of course, to my amazing parents.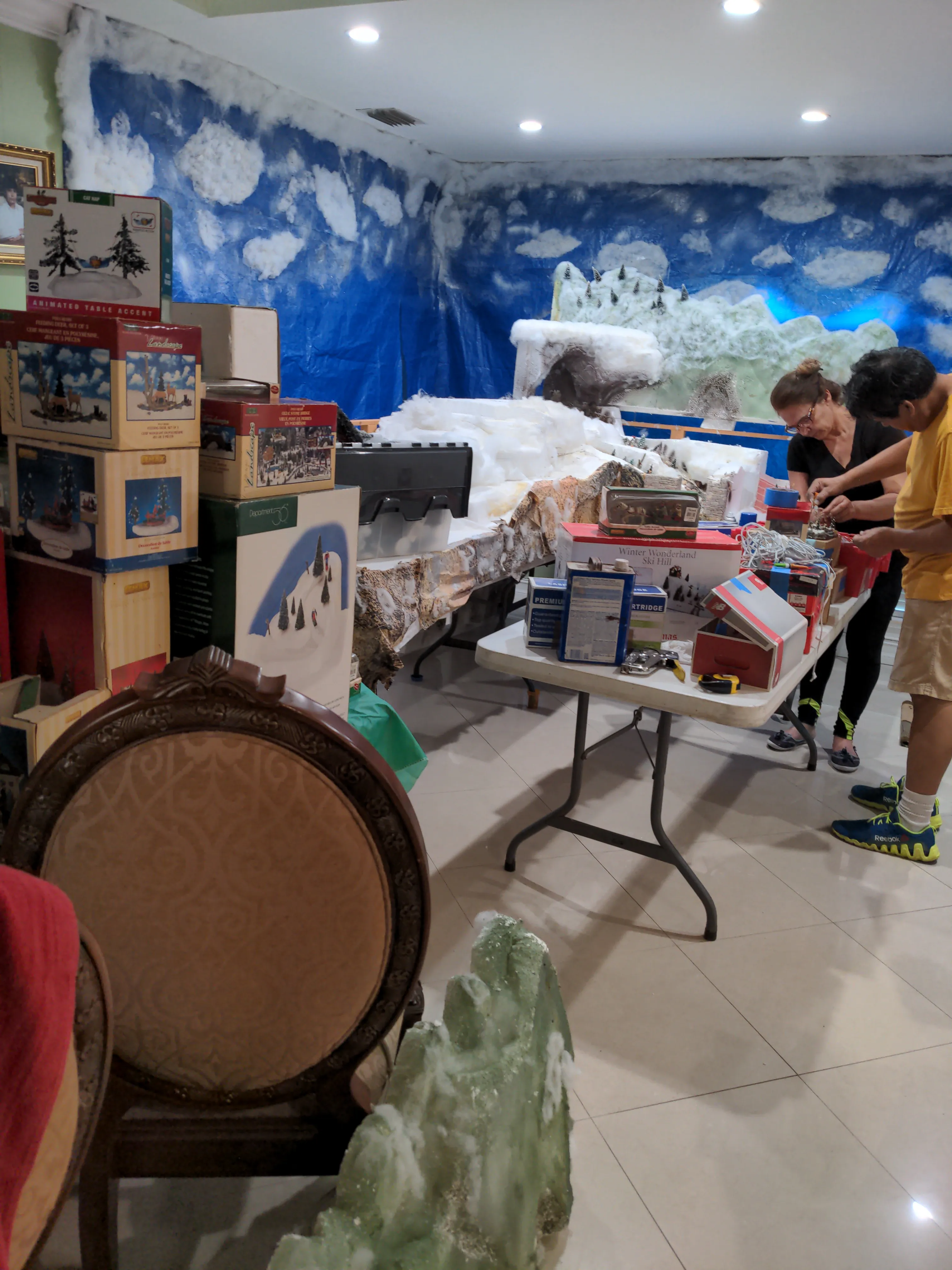 It took us about 11 days worth of work to put it up this year, but every single minute of the process was an absolute joy (if painful for our feet.) I like to think of the process a bit like puzzle-building, but with a touch of storytelling. It would be enough to place things as they appear in the box, but it would lack a vital ingredient to the aesthetic unity of our city: imagination.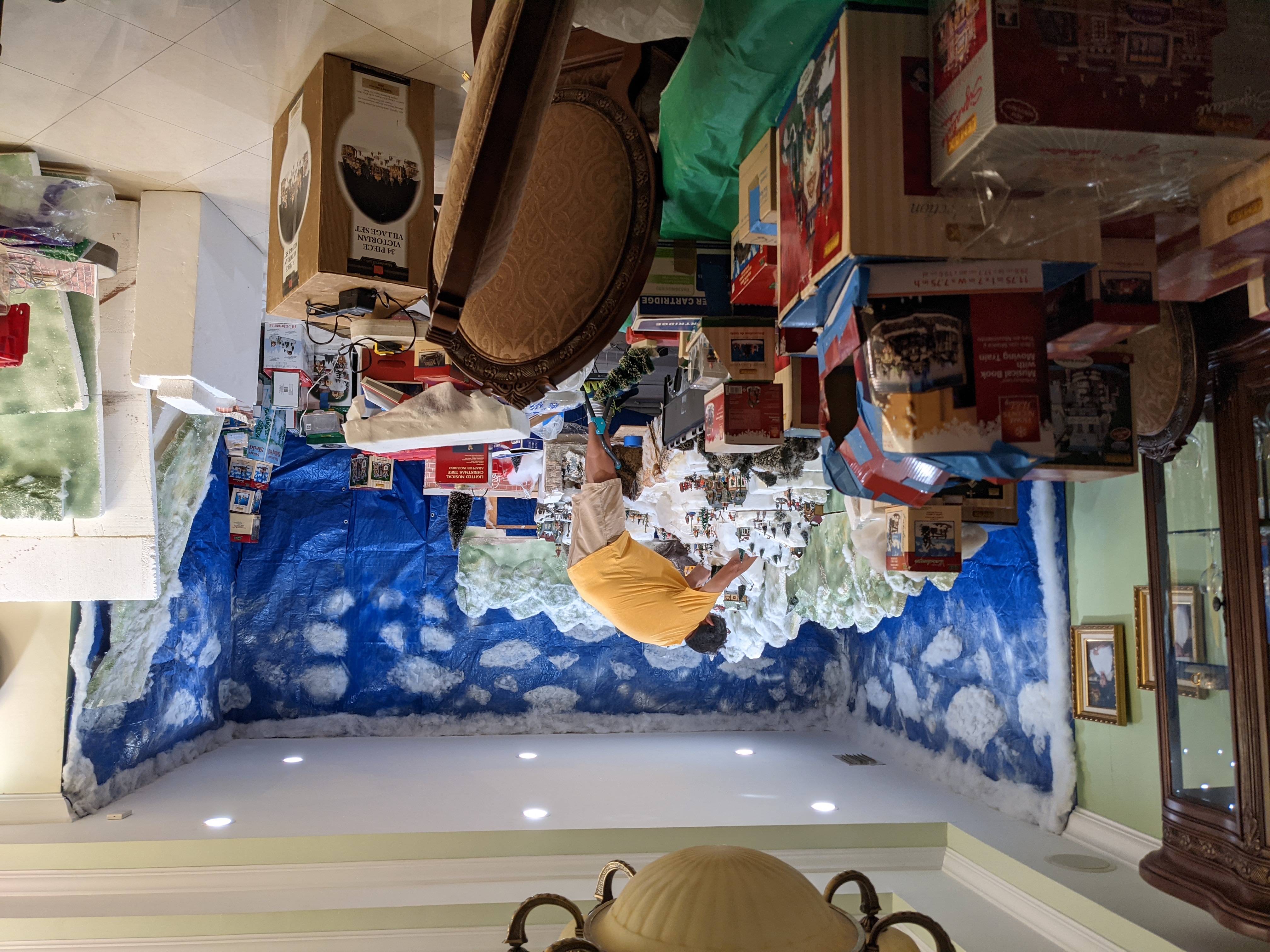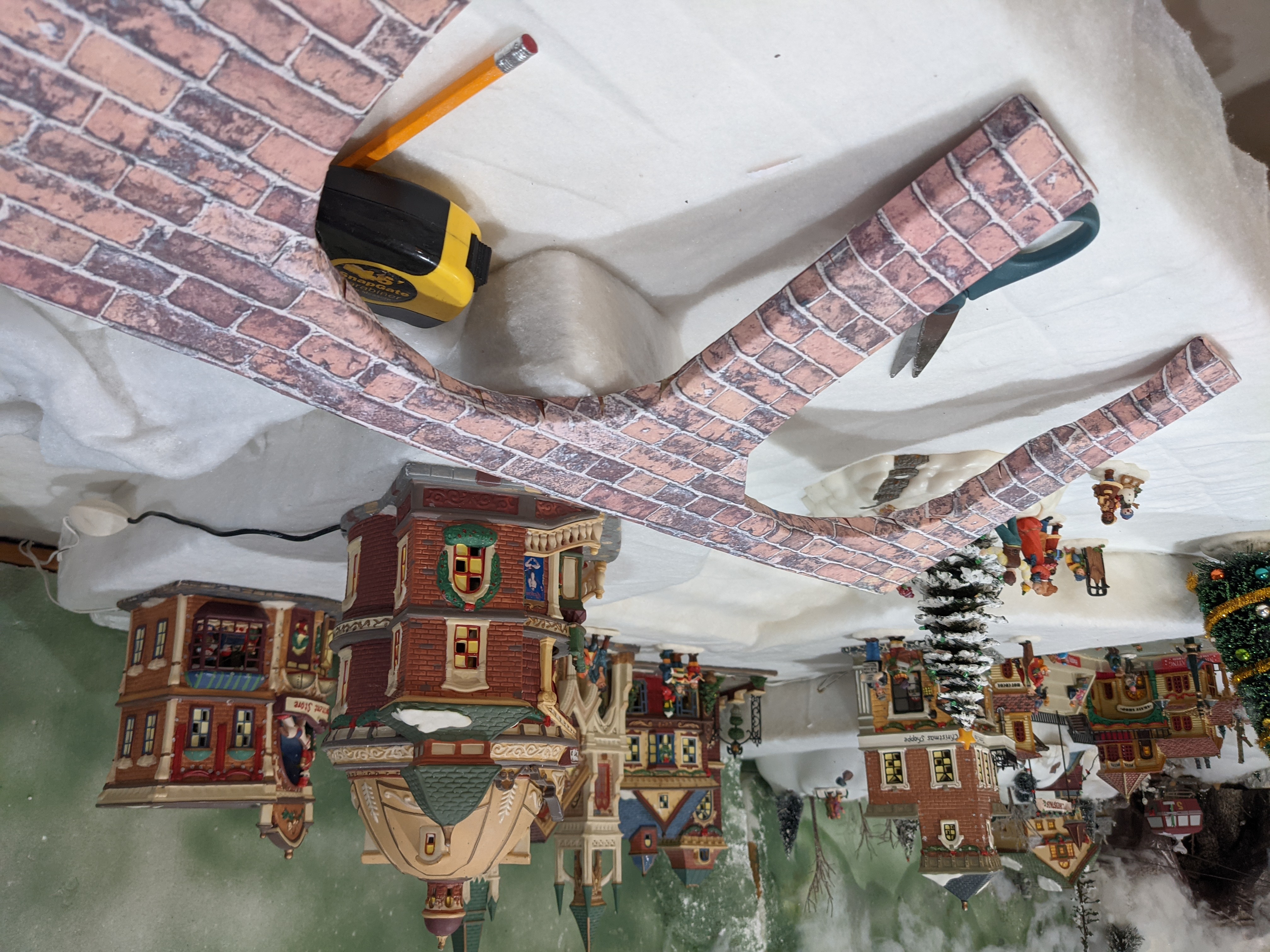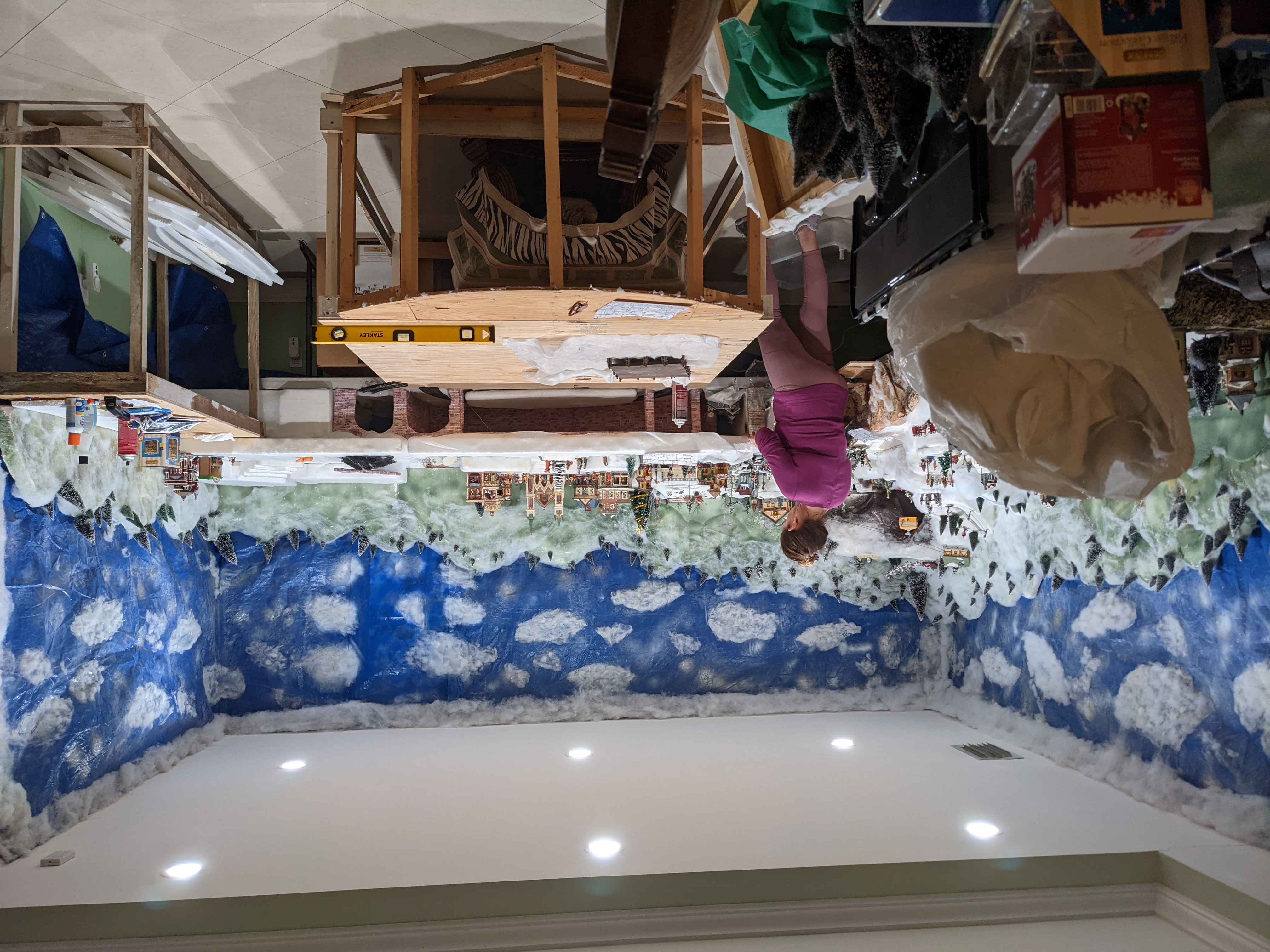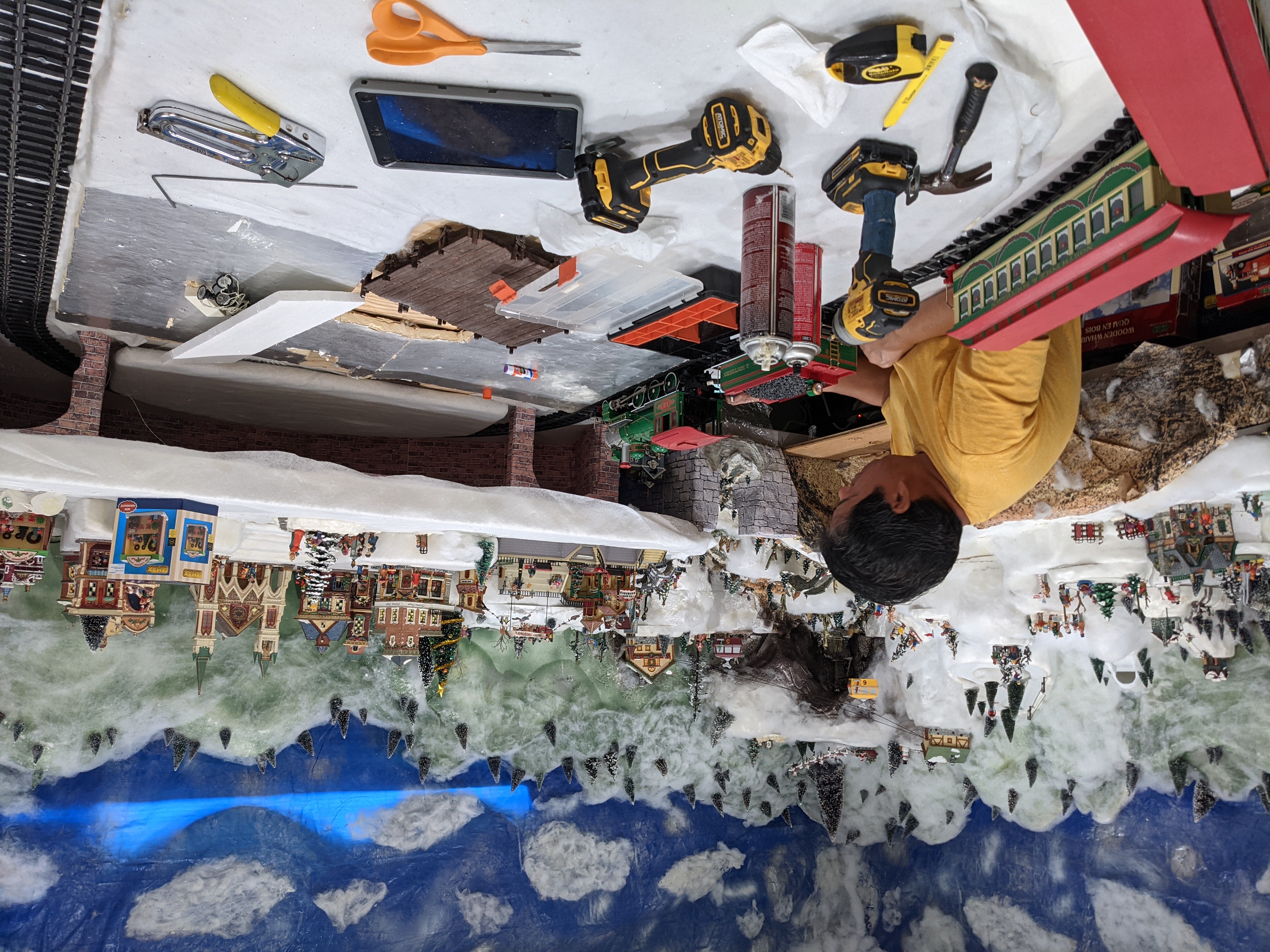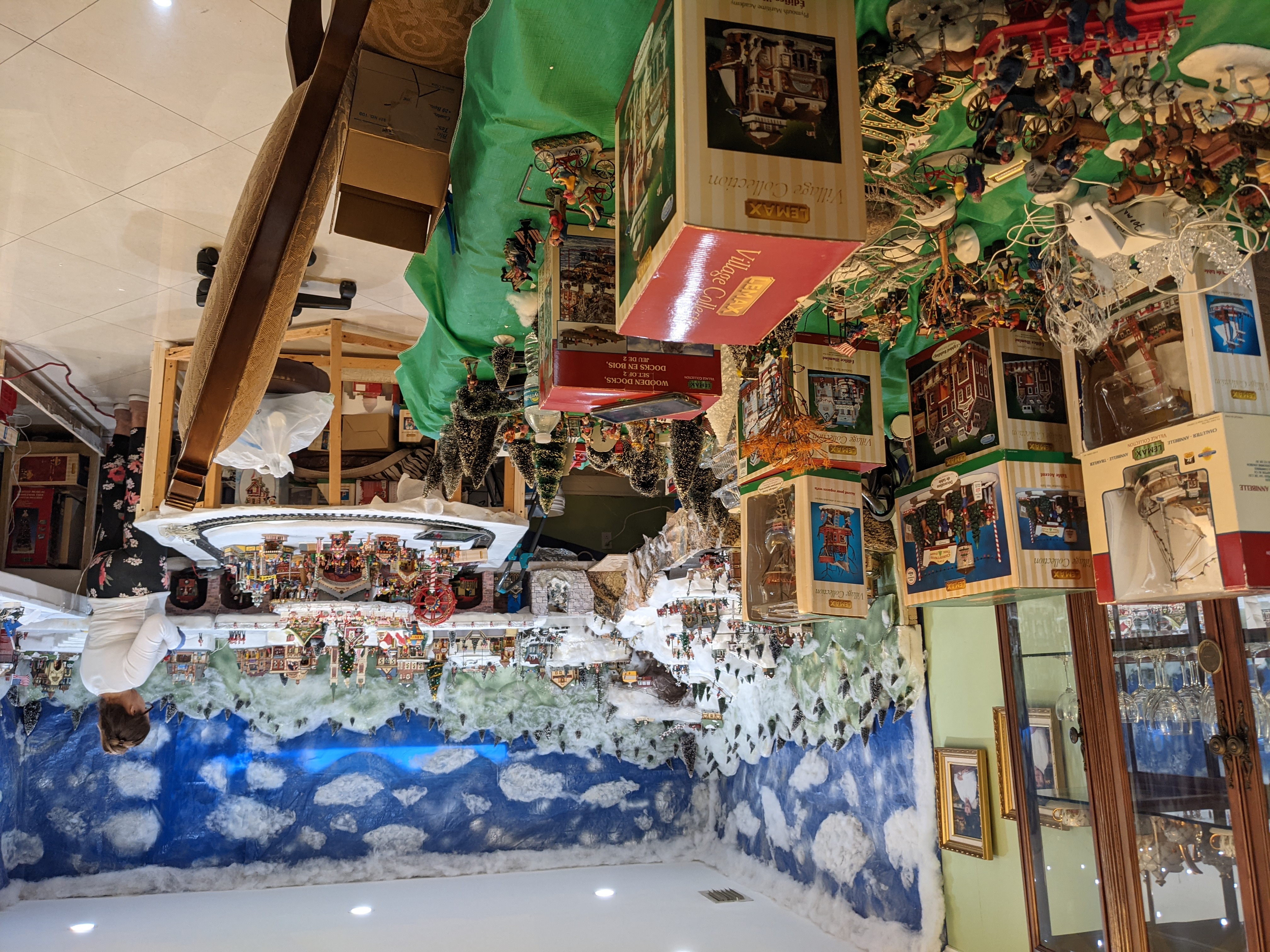 My favorite part of the process is working with Leonard and my parents to mix-and-match figures from different sets in order to create a story. If you look carefully enough, you'll find young prodigees heading towards the Bradley Academy of Fine Arts for their lessons, a grandmother helping her grandaughter put together a gingerbread house for a competition at the fair, and a father lugging trees with his son back to their home from Tim's Christmas Tree Shop.
And because we couldn't include it in the video, here are some photos of my mother's beautiful Nativity: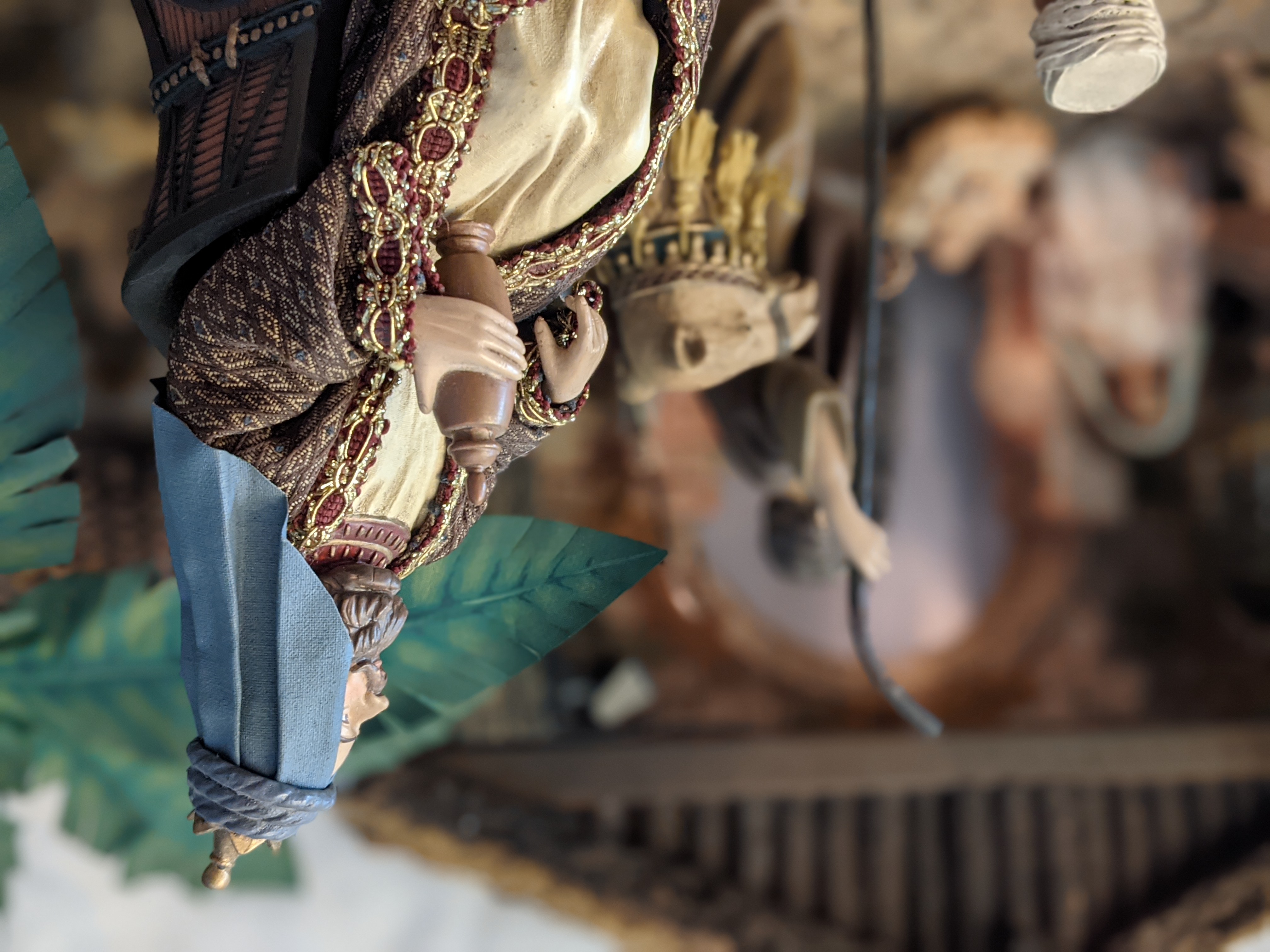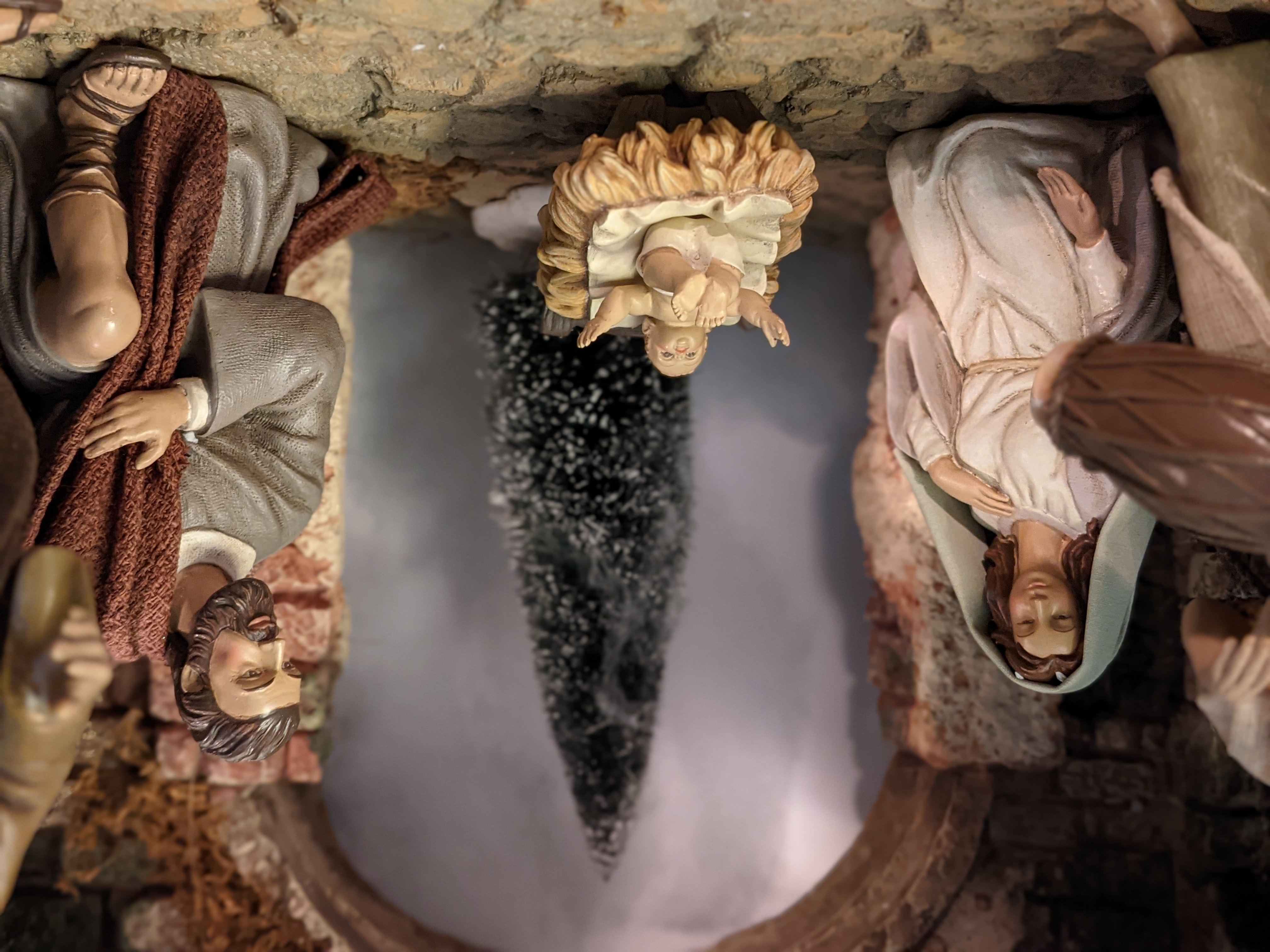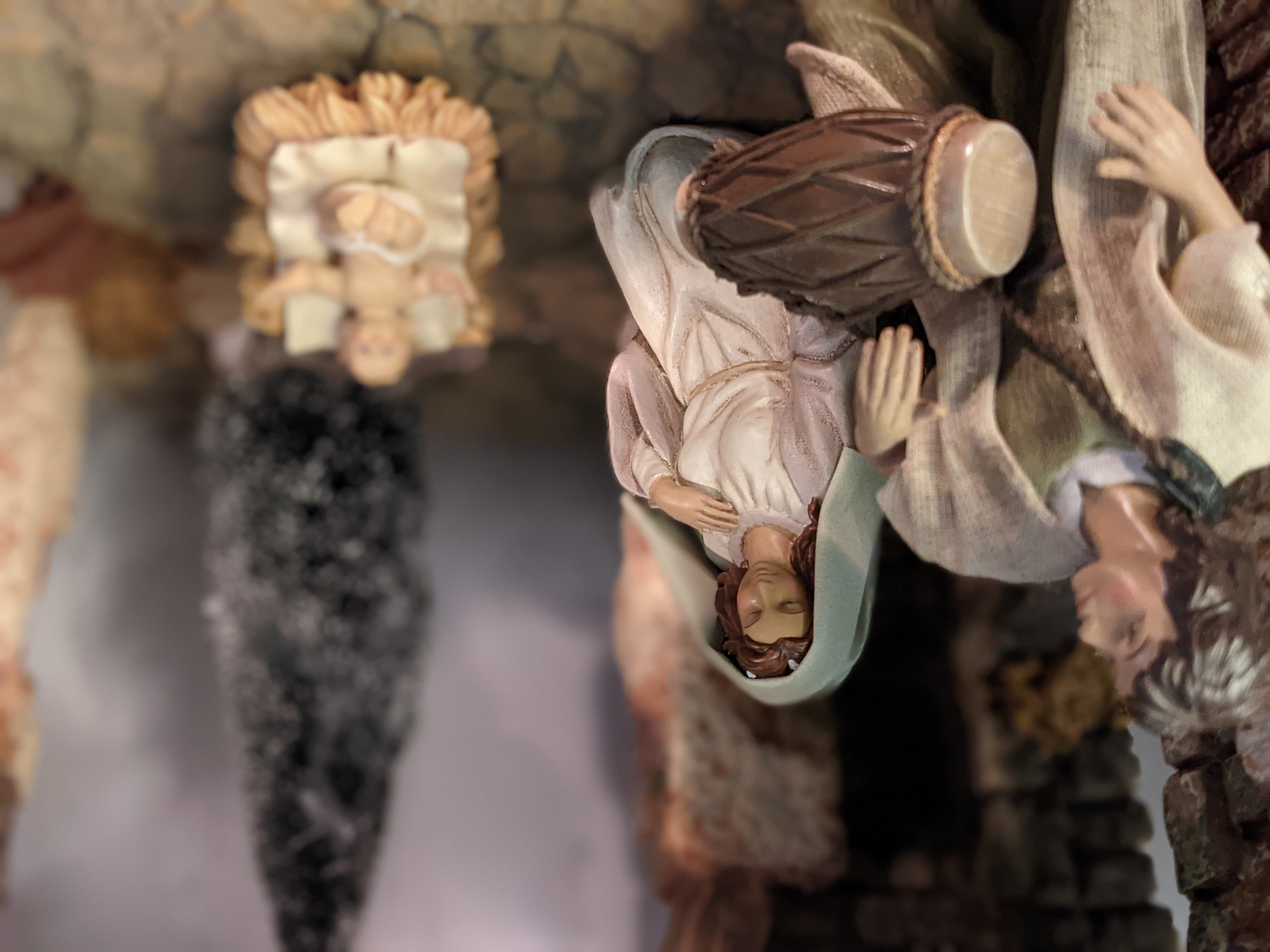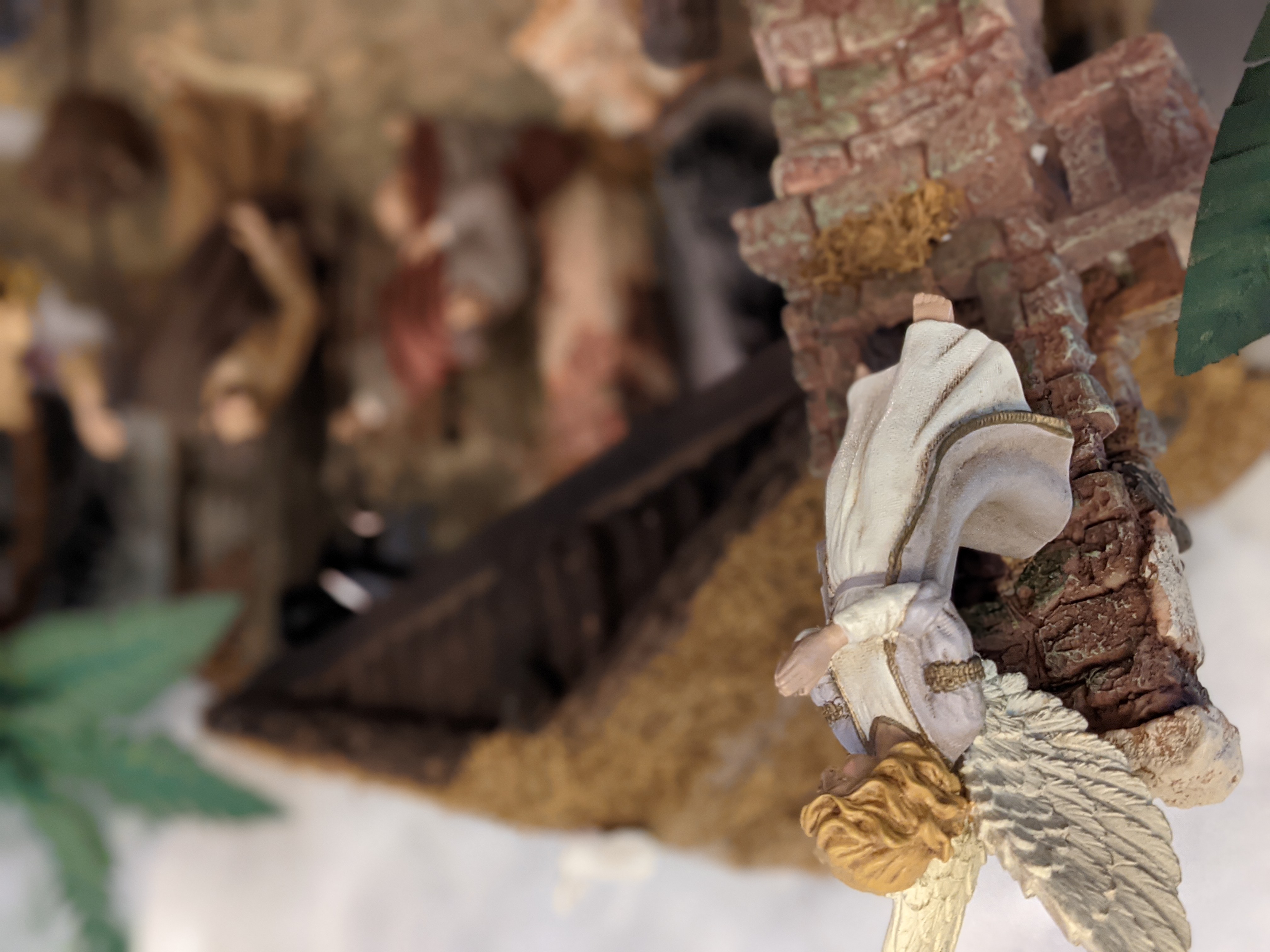 2020 has been a rough year for everyone, including us, and we hope that this video of the City brings you as much wonder and joy as creating it does to us. This video is not perfect, nor is it meant to be. it's simply meant to transport you to my favorite place in the world, even if only for a few minutes.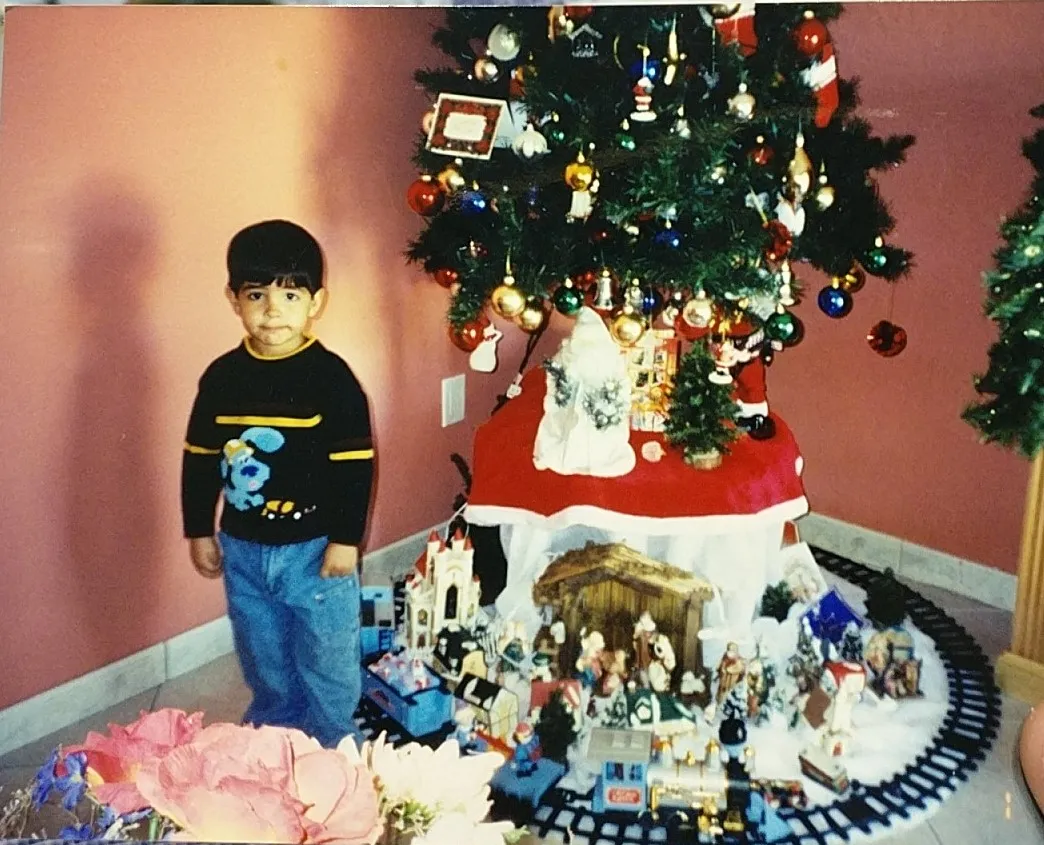 To these ends, I am especially grateful to my friend Javier Romero, who helped me tackle the filming of this project and gave me direction on how to approach the filming process for the first time. If there's an especially beautiful shot, you would not be amiss to assume it was his. I'm also grateful to my brother Leonard Lam who lent me his skateboard and helped me get some shots I could not without his help.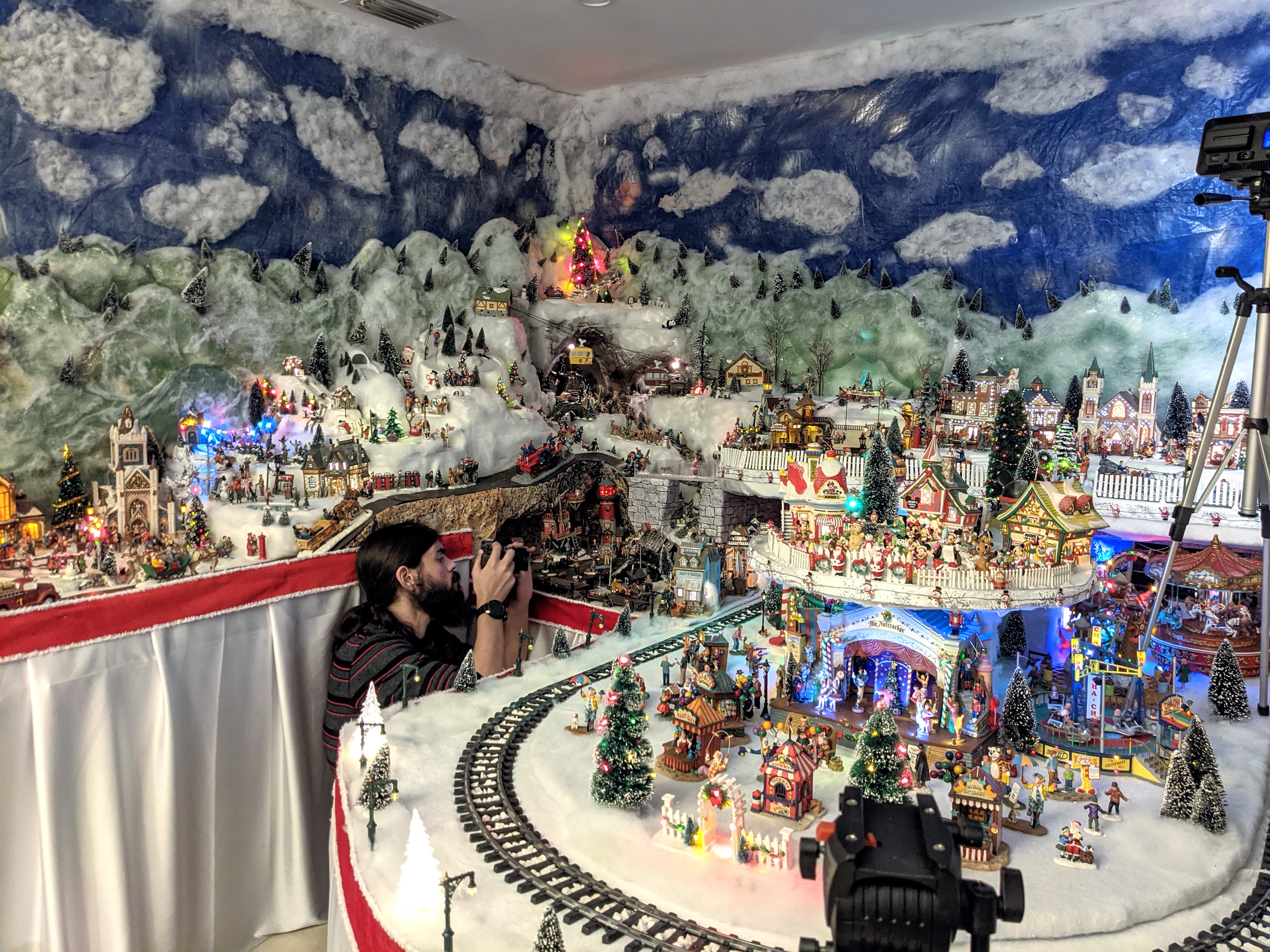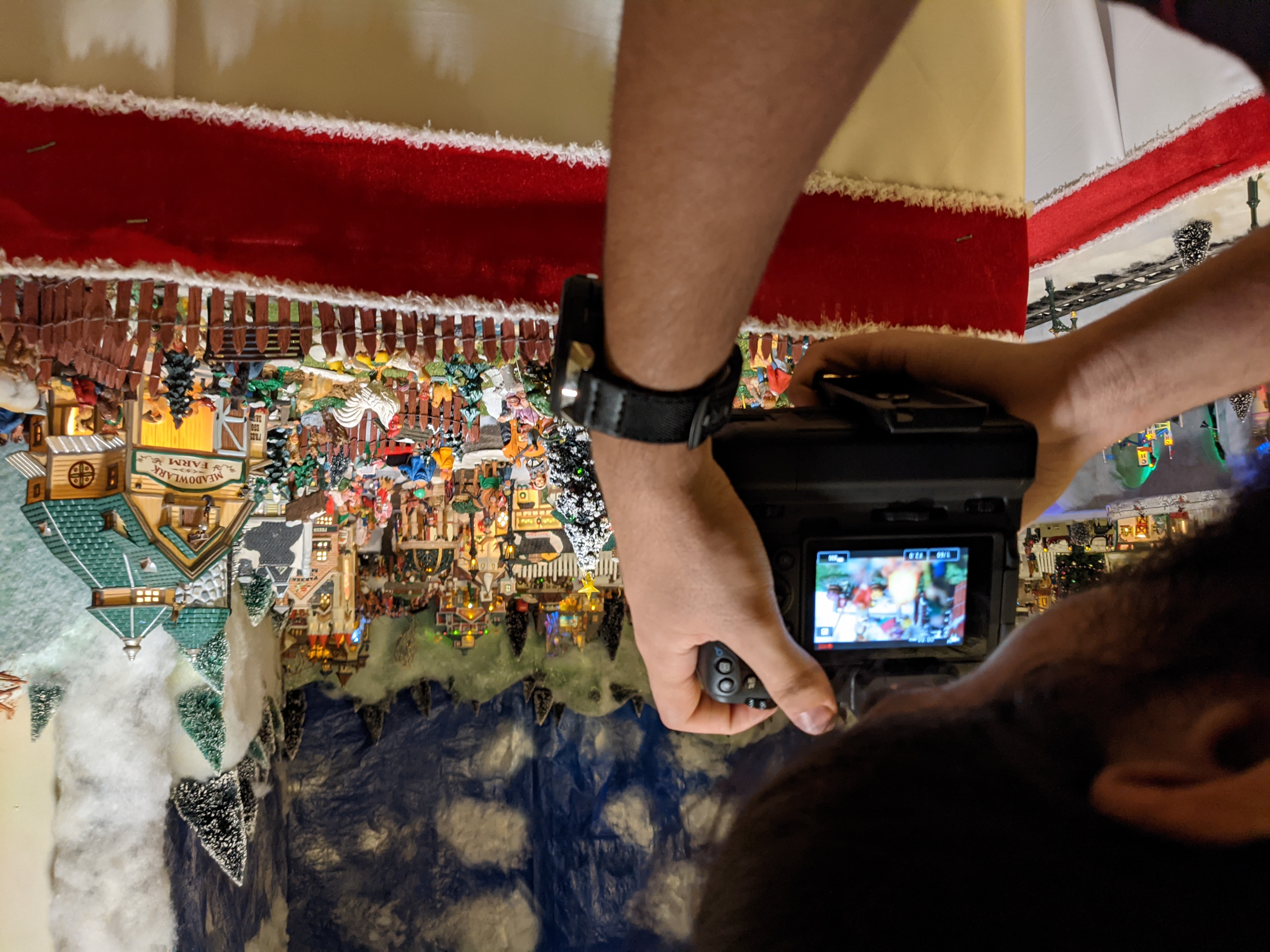 This video is especially important to me because it's the first time we've ever documented The City with so much detail, and documented it so extensively. Unfortunately, it's also the last time we'll be able to enjoy the City in its current form for a while, as on the 23rd of December this year, our house caught fire and is currently unlivable. Though the fire occured in another part of the house, there were some damages even to the City (though thankfully not as bad as it could have been.)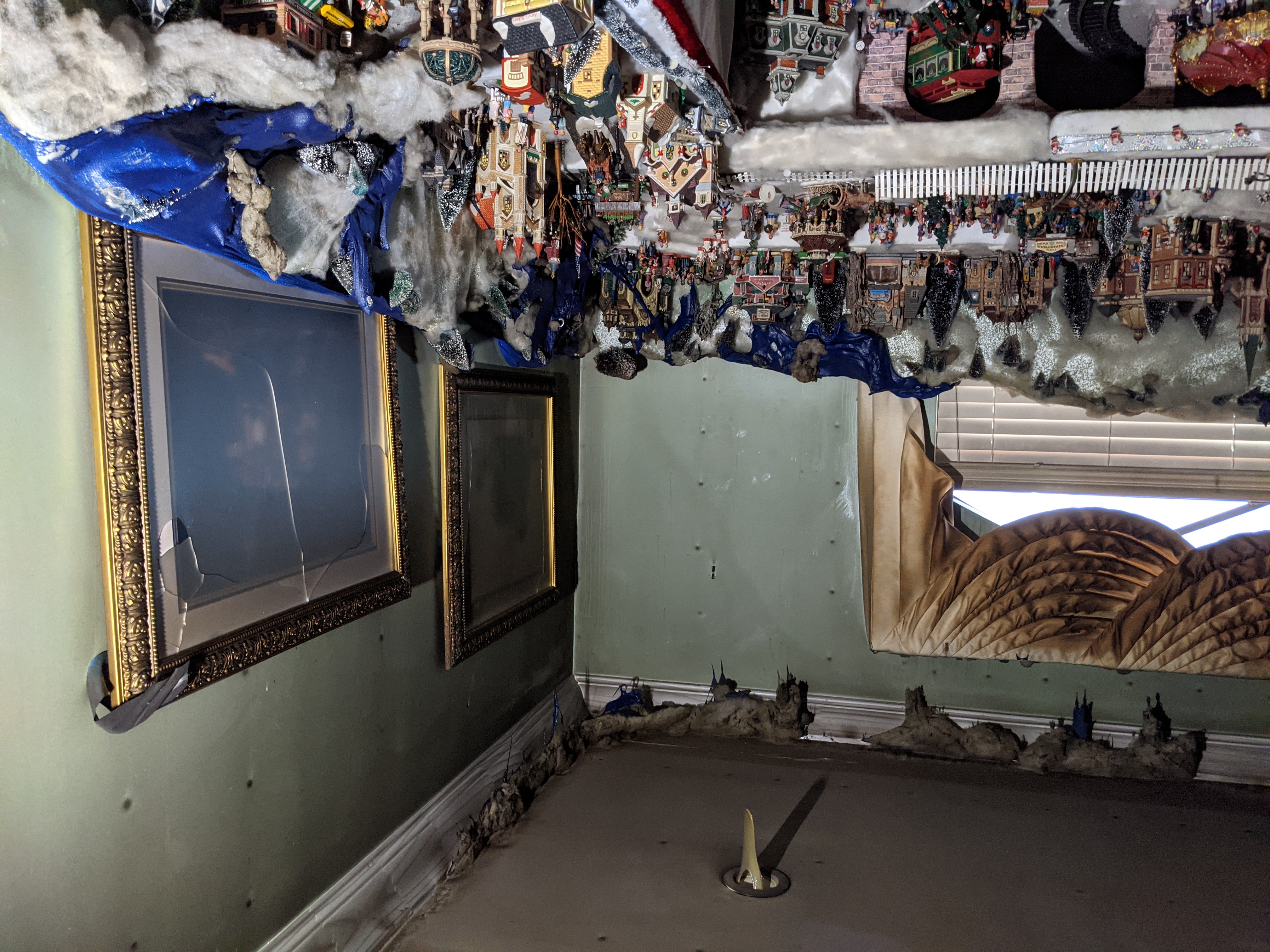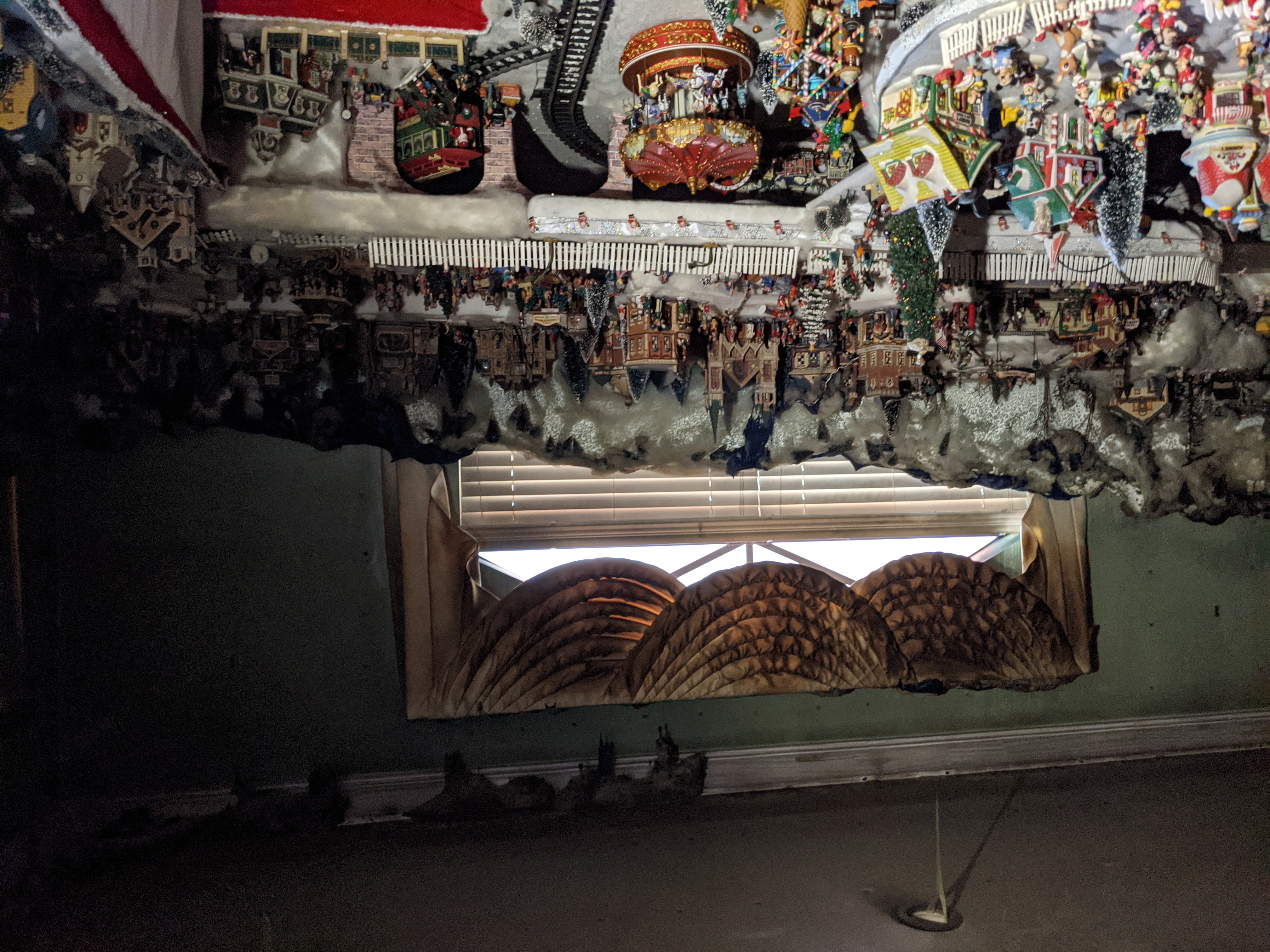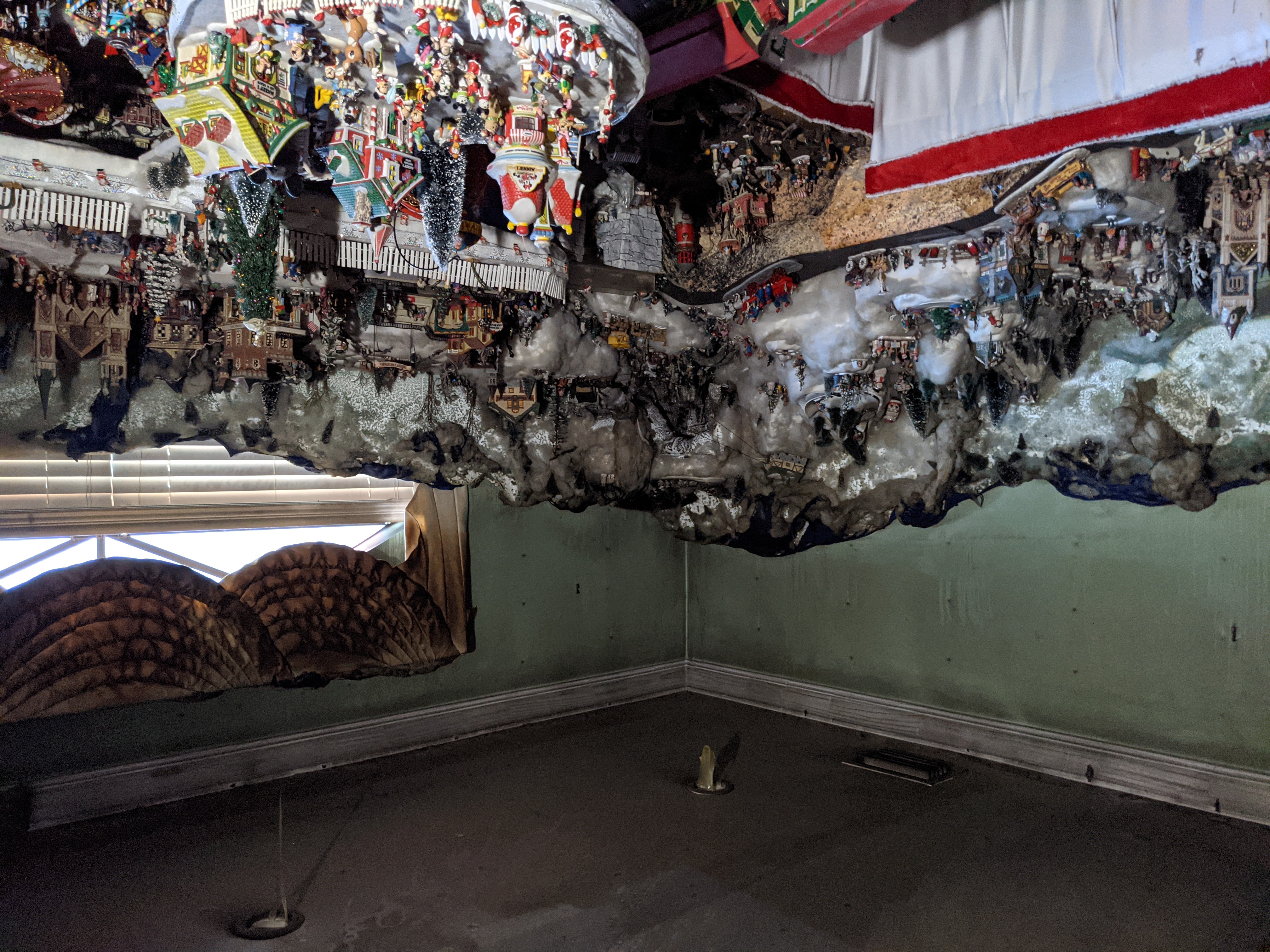 We are Blessed to be healthy and safe, and though we mourn the damages, we look forward to rebuilding our home, and this beautiful Winter Wonderland, with as much love and dedication as we have in our hearts.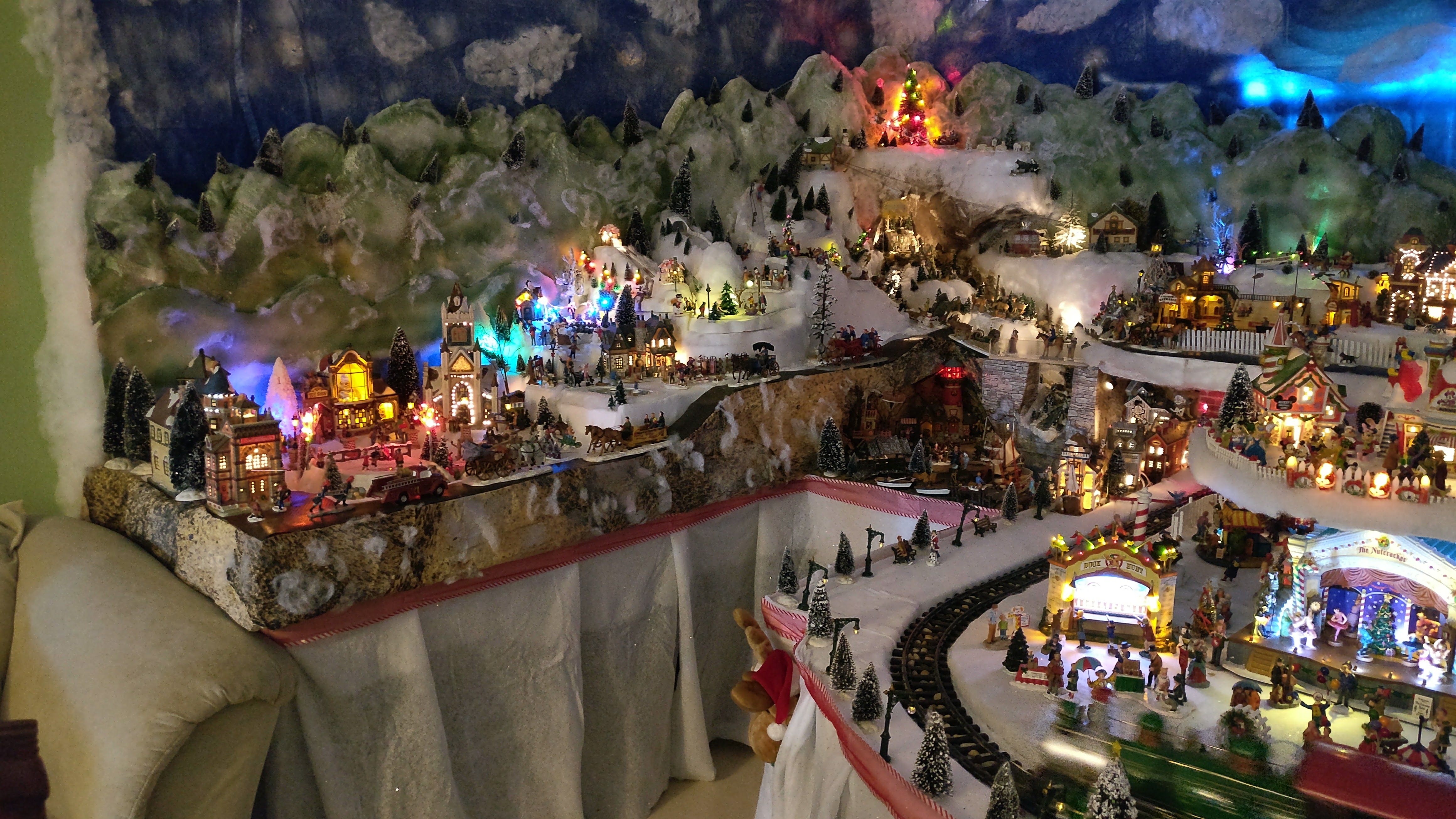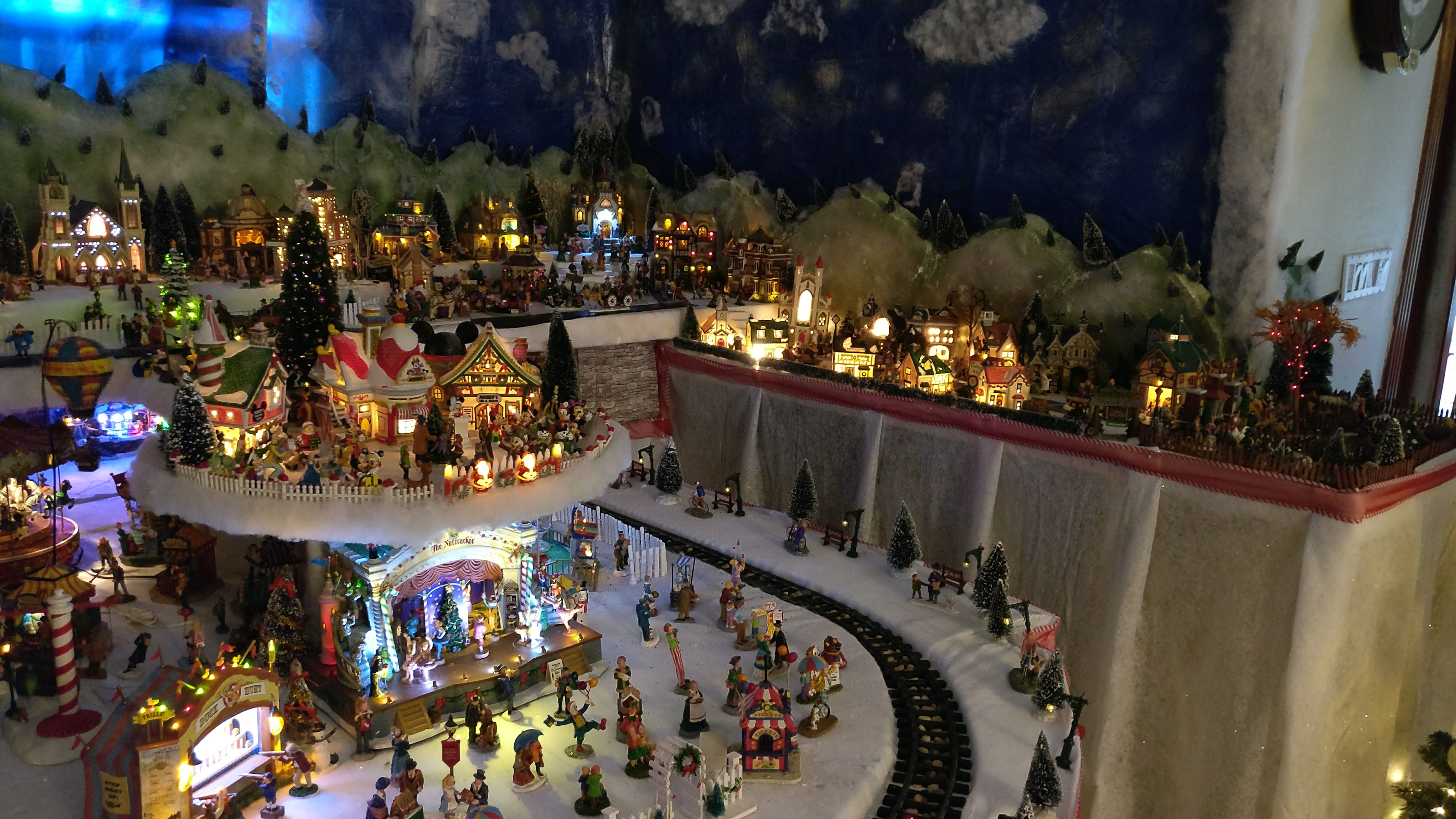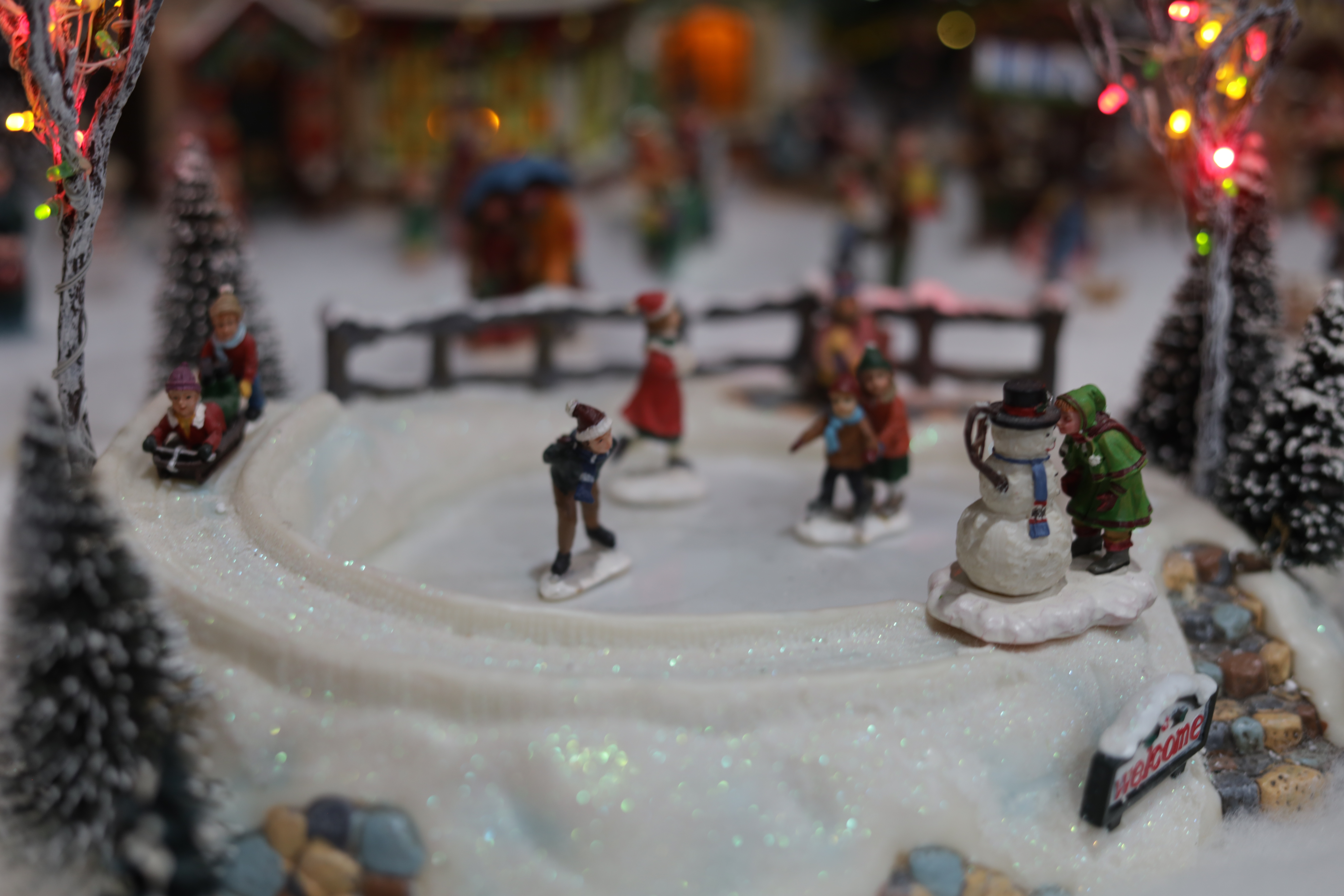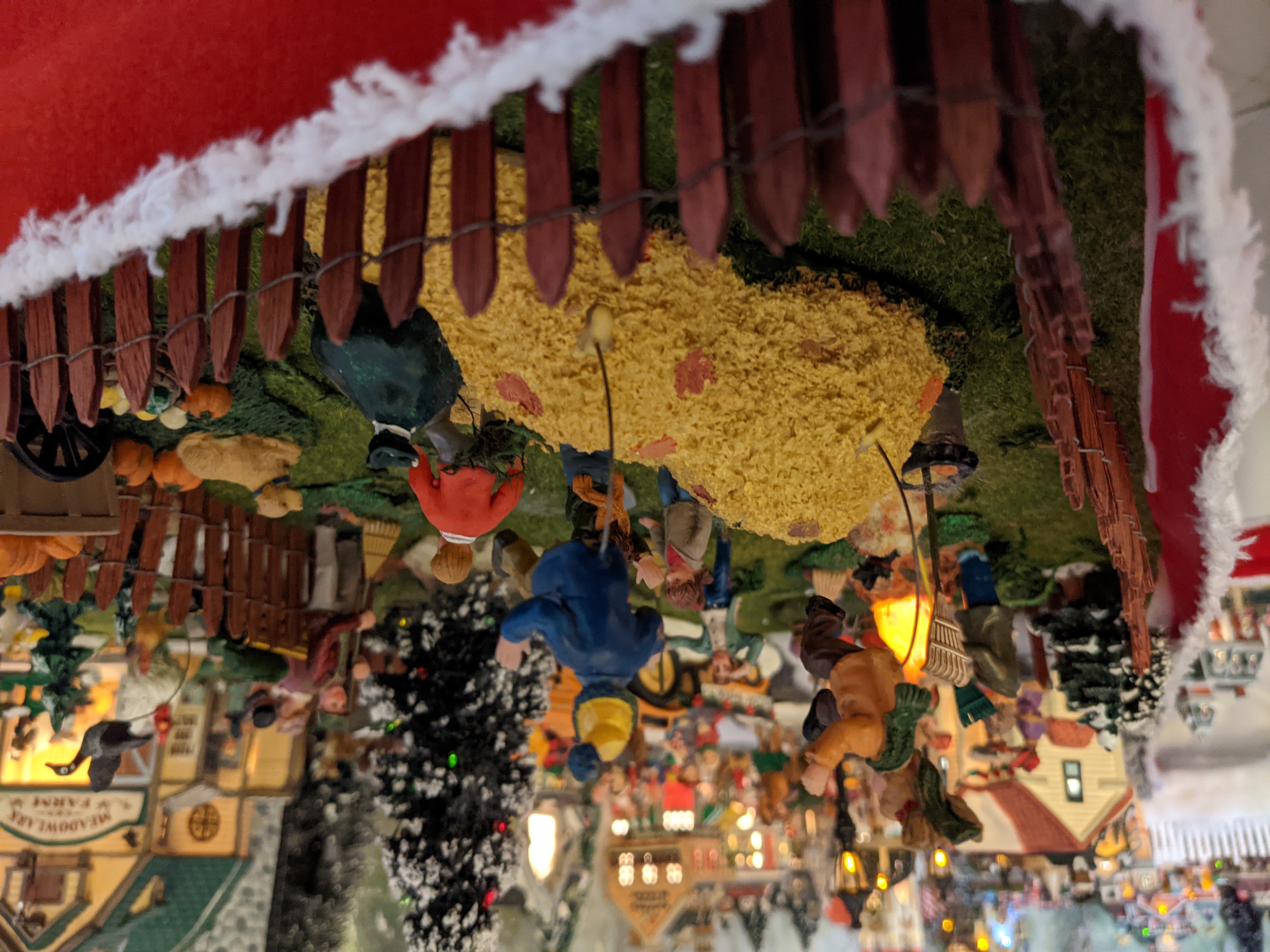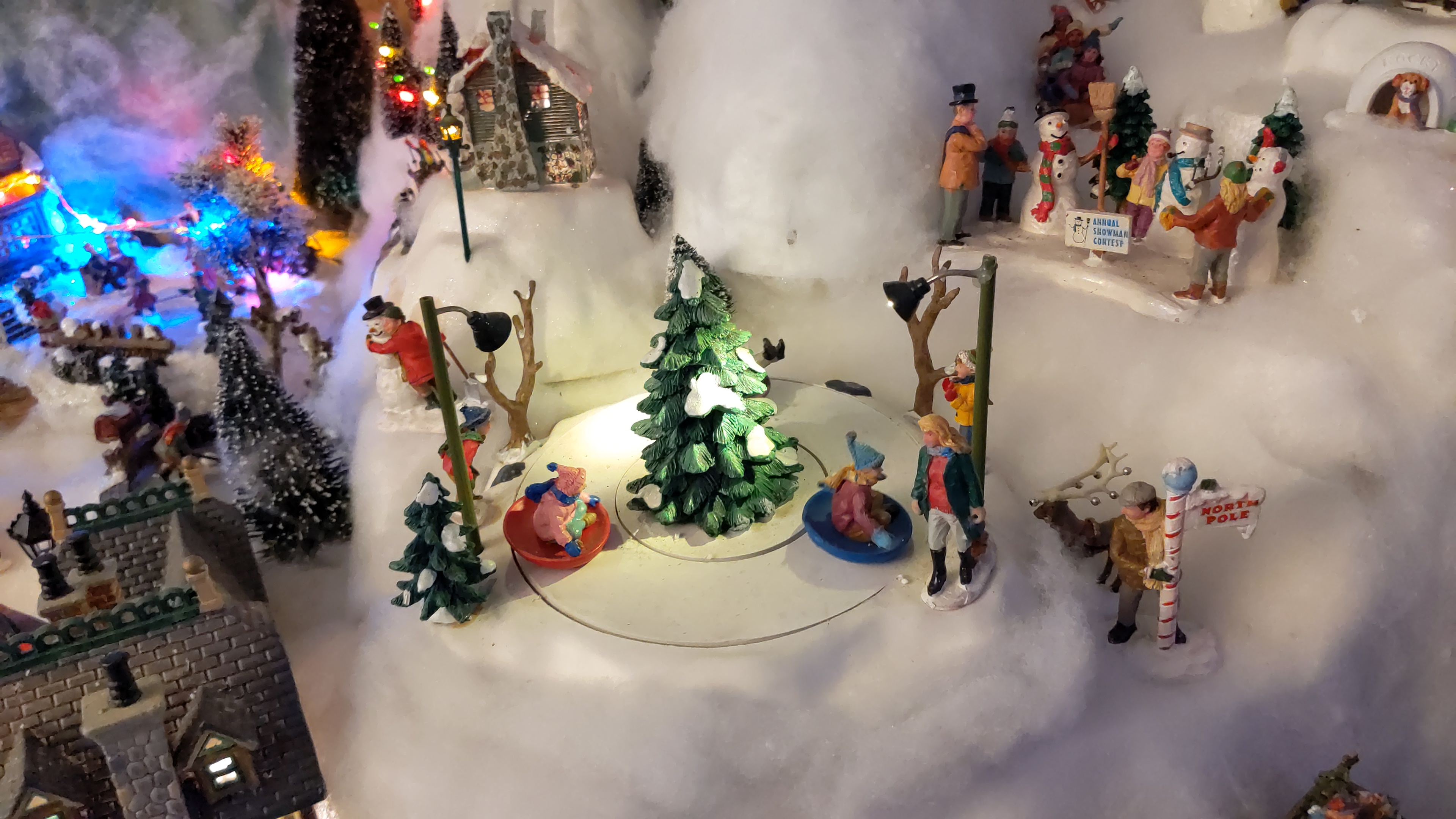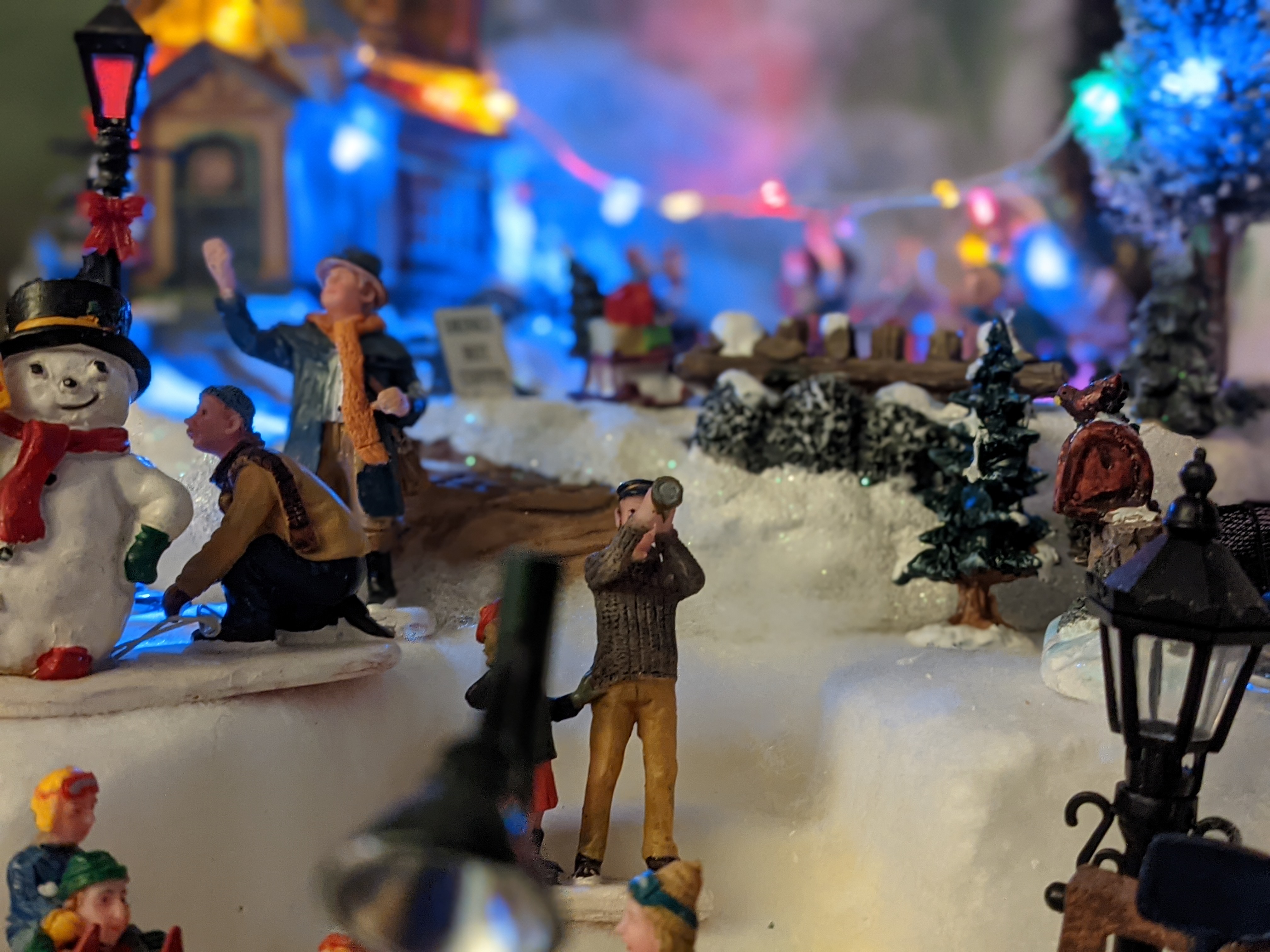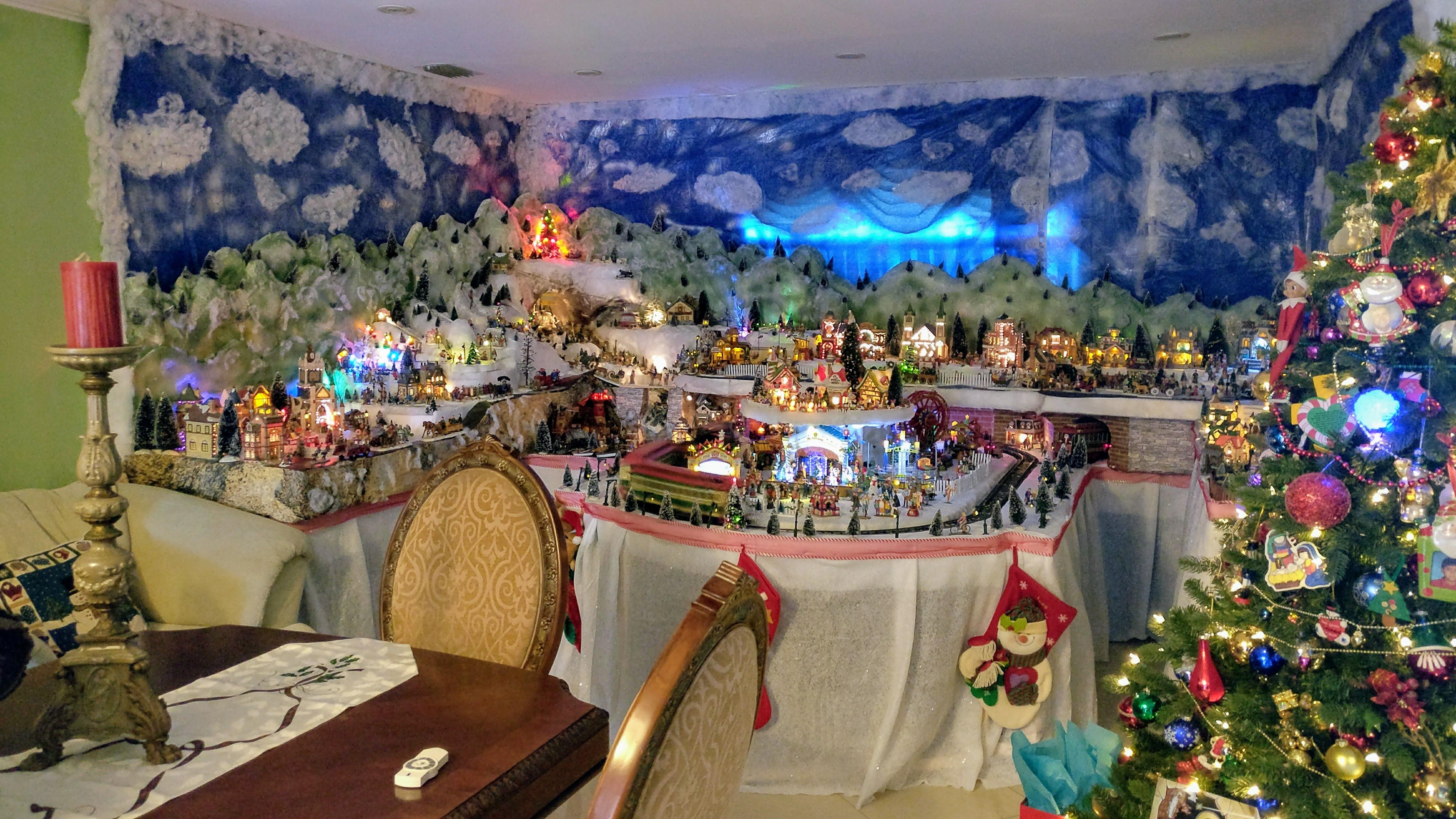 Wishing you wonder, joy, and a Happy New Year,
The Lam Family