🌷
Q2 2023
Quests
Finish Sea is a Sky

In Progress
Write one short story

Idea
Juan F. Lam
Click me
Welcome! I'm Juan, the handsome fellow on the card. I'm a storyteller, game designer, & world builder. On this site you can read all my stories for free + check out my blog posts, projects, and more ✨
The freshest projects
More Projects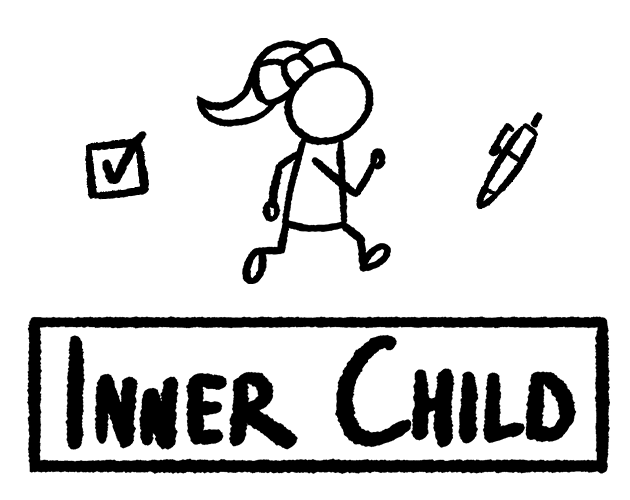 Inner Child
a GMTK Jam 2023 submission made in 48 hours about our inner child. The theme was role reversal!
See project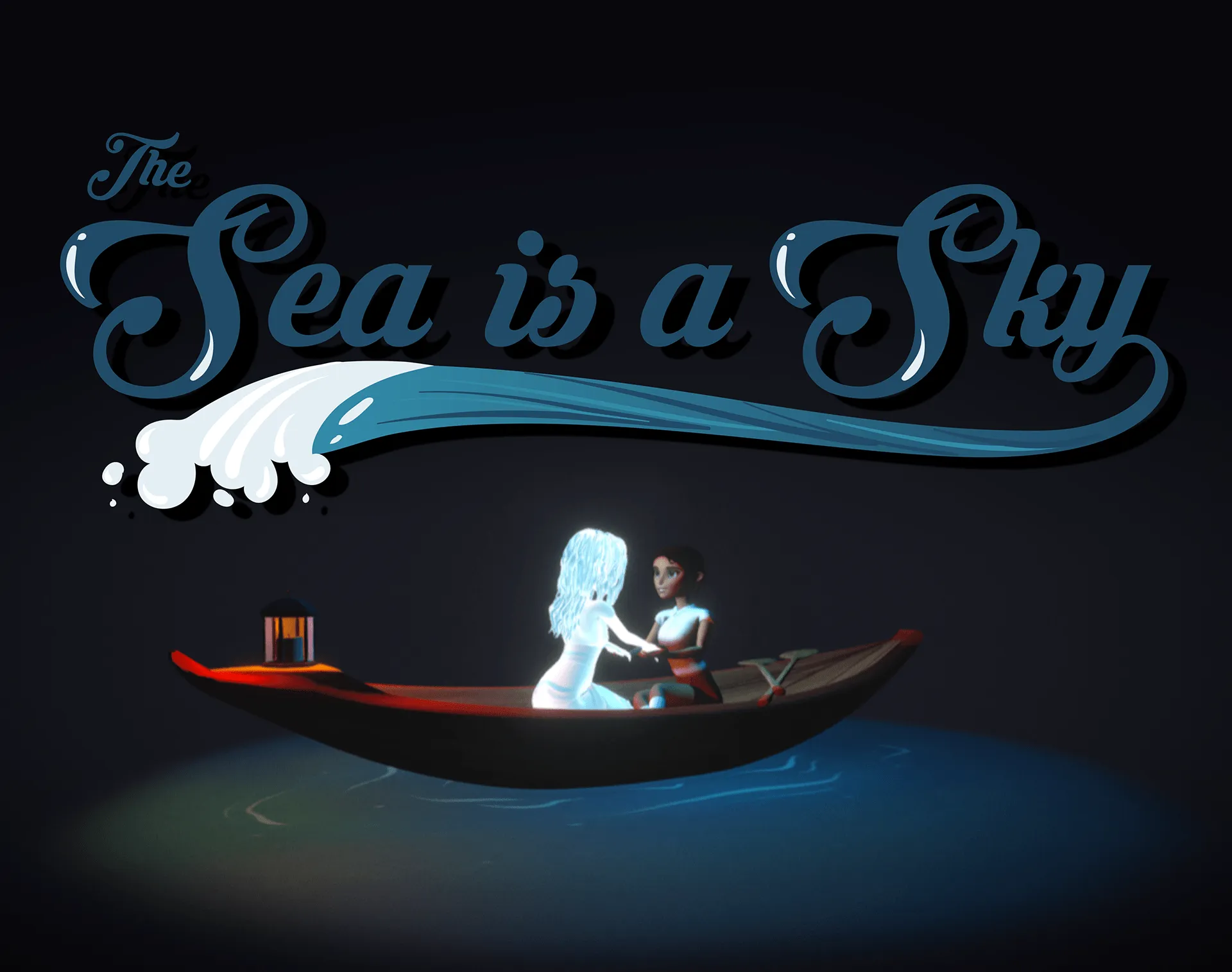 The Sea is a Sky
a narrative VR experience where you must row through dreams and storms as a young Cuban woman escaping her home and seeking a better future.
See project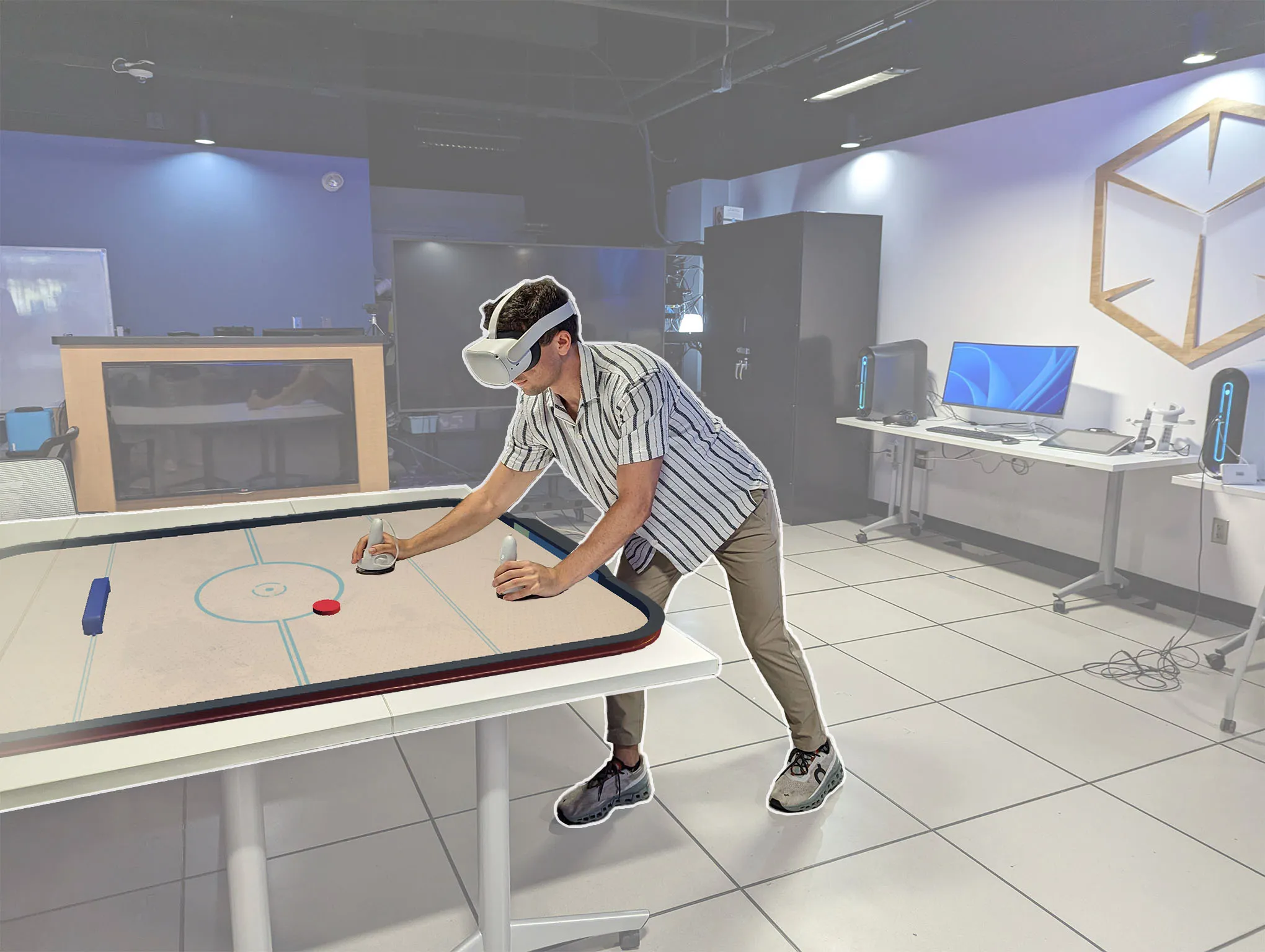 High Noon VR Air Hockey
From August to December I worked in a team of four in order to create a tech demo for a multiplayer VR Air Hockey game using real tables and the controllers.
See project